We are the preferred pest control and wildlife management company in the Winston-Salem area.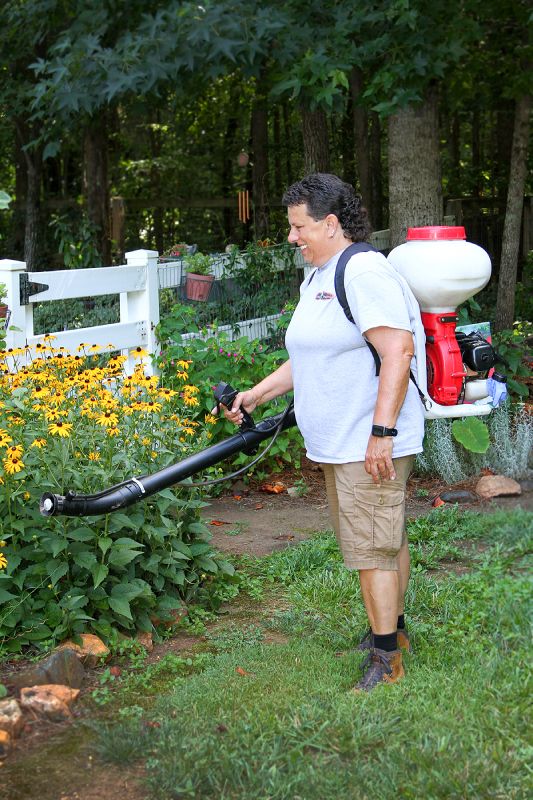 In the year 2000, many in our nation were breathing a sigh of relief that all the computers were still going to function and life as we had known it wasn't going to cease to exist. Our owner, a certified wildlife agent, had a different take on the beginning of a new millennium and opened what has become a renowned pest control and wildlife management business serving the Winston-Salem, North Carolina area: The Dead Pest Society.
Nearly 20 years of experience and our willingness to go the extra mile have made us the premier pest control company in the area. Our personable and caring techs have over 30 years of combined experience, making them true experts in the field of pest control and wildlife management. You can be confident that whatever pest is trespassing at your home or business, they will soon be evicted with our safe and highly effective techniques and products.
Our regular clients include residential homeowners, landlords and property managers. As the holder of a North Carolina structural pest control license, we are authorized to conduct pest control services at your home or business. Most of our clients avail themselves of our scheduled maintenance program, which provides quarterly visits with no extra charge if you need us to return between visits.
Our female-owned business also specializes in the humane removal of bats, raccoons, squirrels, and other unwanted guests throughout your property. When it comes to pest control services, nobody does it better than us. That's all there is to it!