You can always count on The Dead Pest Society as your go-to exterminator.
An exterminator is responsible for removing various pests from the properties of their clients. Some exterminators specialize in a particular area of pest control, such as removing insects and spiders or wildlife, while others provide a range of extermination services to keep their clients' properties free from all types of concerning pests. Here in Asheboro, North Carolina and the surrounding area, you can always count on The Dead Pest Society as your go-to exterminator. Our company holds a state structural pest control license, and our owner is a certified wildlife agent with the state of North Carolina.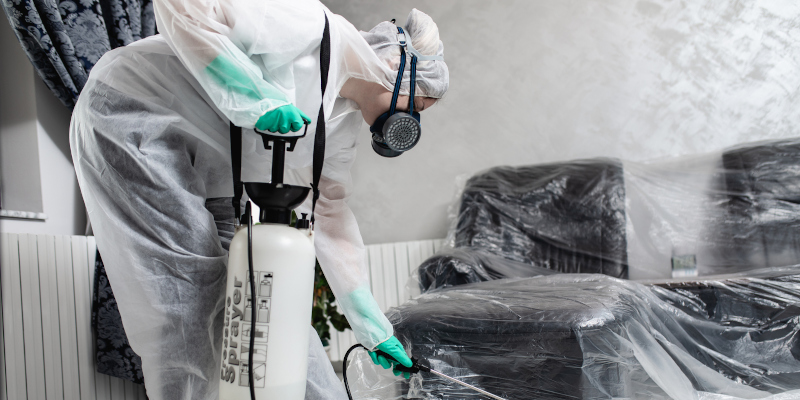 As a full-service local pest control company, we target and eliminate all types of pests. Some of the most common pests we treat include mosquitos, rodents, ants, earwigs, wasps, spiders, bees, and yellow jackets. If you're dealing with pests within your living space, including any of these bothersome creatures or bed bugs in your bedroom, we can take care of these problems as well. Since we have a certified wildlife agent as part of our company, we're also equipped to handle squirrel control, possum and raccoon removal, and bat control.
If you're concerned about the presence of pests on your property or within your home, contact us to schedule a consultation. We'll assess the infestation and come up with a customized plan of attack so that you can relax and feel comfortable within your space or on your property once again. Our team of exterminators also takes a preventive approach to reduce the risk of future pest problems.
---
At The Dead Pest Society, our exterminators proudly serve Winston-Salem, Asheboro, Kernersville, Lexington, Colfax, Belews Creek, and Thomasville, North Carolina.
Similar Services We Offer: