We're local exterminators that will address the problem and eliminate it for good.
Spotting a pest creeping through your home is cause for concern, but the presence of certain pests is even more worrisome. Cockroaches can cause allergic reactions in those who live in the space, while rodents can spread harmful diseases. Other types of pests can cause damage to the materials used to construct your home, impacting its structural integrity. If you are dealing with pests in your Kernersville, North Carolina living space, contact us at The Dead Pest Society. We're local exterminators that will address the problem and eliminate it for good.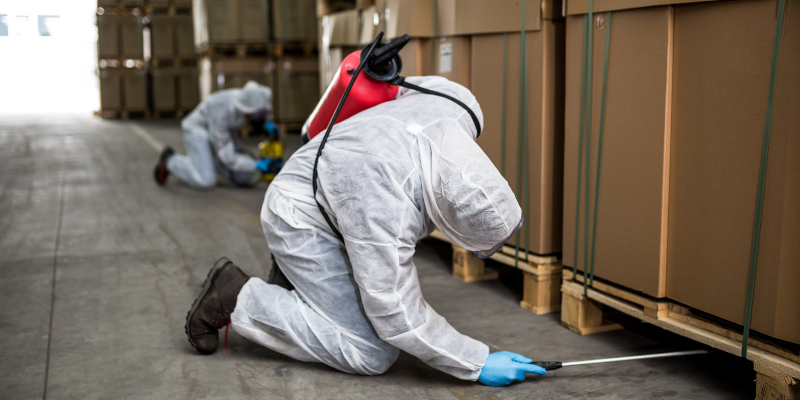 There are several aspects of our business that set us apart from other local exterminators. The first is our ability to handle a wide range of needs. Since our owner is a certified wildlife agent, we are able to provide raccoon, bat, possum, and squirrel control services in addition to the removal of the typical insects and spiders that are commonly seen in this area. We also take an innovative approach to pest control, ensuring that everything we use is safe and effective. With two decades of experience in the industry, we're confident that we can address and resolve any pest problem you have, no matter how big or small.
As trusted local exterminators, we also hold a state structural pest control license, so we're legally authorized to provide pest control services. If you'd like to ensure a pest-free home, talk to your technician about our quarterly program that keeps bugs at bay. We're here when you need us, so contact our team for more information about the services we provide.
---
At The Dead Pest Society, our local exterminators proudly serve Winston-Salem, Asheboro, Kernersville, Lexington, Colfax, Belews Creek, and Thomasville, North Carolina.