We invite you to join our society for highly effective pest control.
One expects to deal with the occasional pest when living on a planet where we are outnumbered by such a large margin by the insect world, but that doesn't mean you should have to share your personal space with a veritable invasion. At The Dead Pest Society, we invite you to join the society that gets rid of pests that are bugging you in your Colfax, North Carolina home! We offer pest control services for: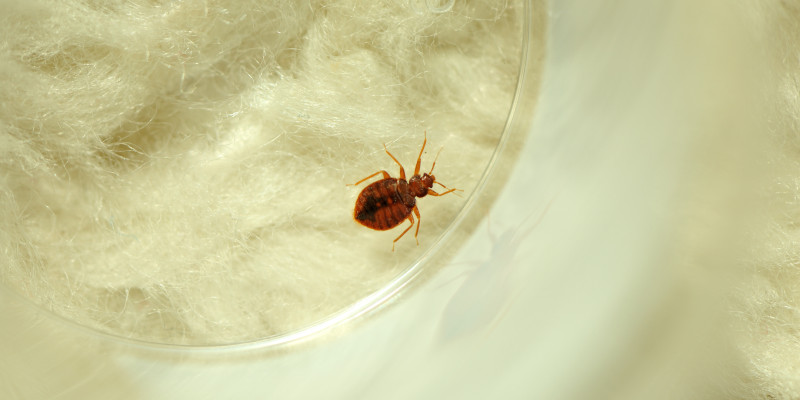 Ants
Yellowjackets
Bees
Mosquitos
Hornets
Bed Bugs
Beetles
Rodents
Boxelder Bugs
Spiders
Carpenter Ants
Carpenter Bees
Cockroaches
Flies
Ticks
Fleas
Wasps
And More!
Our innovative pest control services were developed over the past two decades. Our expert pest control technicians have over 30 years of combined experience with highly effective and safe techniques and products to ensure that your pest problem becomes a thing of the past.
Local Pest Control Services
We encourage you to investigate our quarterly pest control maintenance program that is designed to keep your home pest-free. Not only do you get quarterly visits, but we'll also return between visits at no additional charge if you have a reoccurring pest concern. Some pests are more challenging to eliminate, such as cockroaches, but they don't stand a chance when our certified technicians set out to end their residency in your home.
It is easy to get started with pest control for either your home or your commercial building. Just call us to schedule a free inspection and quote so that we can see what we are dealing with. We also offer wildlife removal for raccoons, opossums, squirrels, and bats. Call today to learn more.
---
At The Dead Pest Society, we offer pest control services in Winston-Salem, Asheboro, Kernersville, Lexington, Colfax, Belews Creek, and Thomasville, North Carolina.
Similar Services We Offer: