Choose our experts for quality pest control services.
Are bugs bugging you? Do you find yourself surrounded by pesky pests, and aren't sure where to go from here? There are many, many different types of insects and creepy crawlies in the world, countless variations of which live right here in North Carolina. While there are many pests in our world, that doesn't mean you want them to make themselves comfortable in your home. Here at The Dead Pest Society, we want to help you with all your pest control needs in the Lexington, North Carolina area. If you have been looking for help with getting rid of pests, we are the team for you!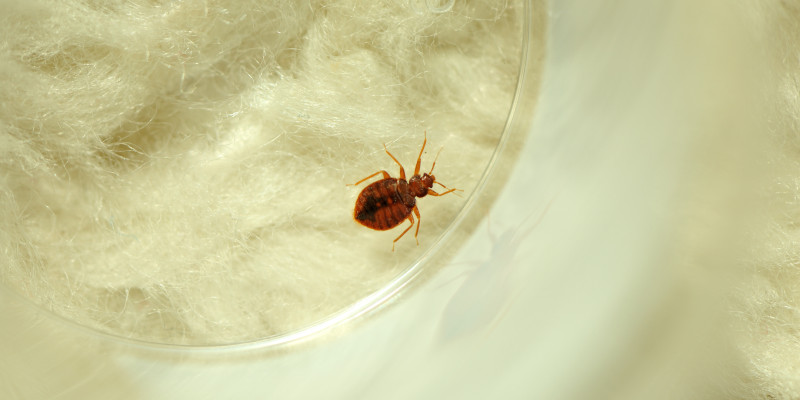 With over 30 years of combined experience, our team is one that you want on your side in the war against pests! We can help you with a variety of different pests, including ants, bees, mosquitos, bed bugs, rodents, spiders, cockroaches, flies, ticks, and much more. Because we have been working on our pest control techniques and methods for over 20 years now, we are confident that we can deliver exceptional results while also ensuring the safety of your household and family.
Whether you are struggling with wildlife or with insects, our team is able to assist you. We offer the versatility of one-time pest control services or more regular pest control services. We are happy to discuss with you the options that will be best for your pest control needs, as well as your budget and timing. For more information about our variety of different services to help you tackle your pest problems, please give us a call today.
---
At The Dead Pest Society, we offer pest control services in Winston-Salem, Asheboro, Kernersville, Lexington, Colfax, Belews Creek, and Thomasville, North Carolina.
Similar Services We Offer: