When searching for an extermination company, you will want to find a team that can effectively remove your pests and provide excellent customer service. While many nationwide companies advertise and provide service in our area, they may not be able to provide the best service for your home. Here are 3 reasons why you should consider choosing local exterminators:
1.  We Understand Local Pests and Problems. Our team lives and works in this area just like you do. Why is this important? Because it means we have extensive experience and knowledge of the pests that are found in your neighborhoods and homes. As local exterminators, we have effective solutions that are tailored for our climate and environment.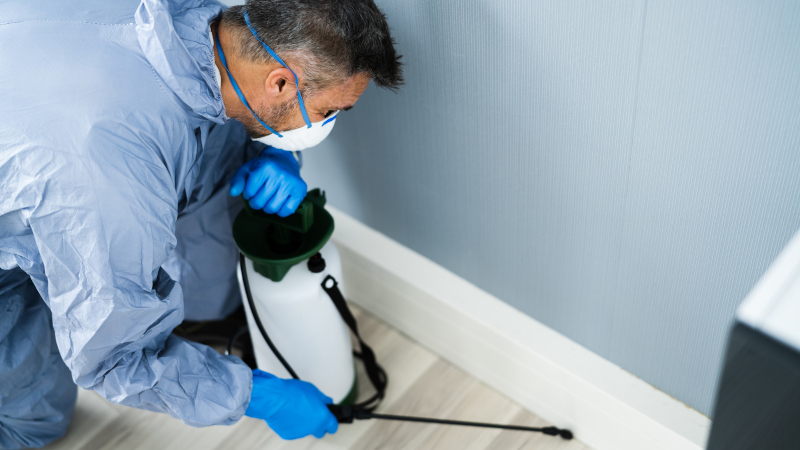 2.  We Are Always Around. As a local business, we can provide prompt service and quick results. When you call, we can quickly set an appointment, and our team will address any issues that you are facing.
3.  We Are Committed to Customer Satisfaction. Our local company can provide the personal attention that you desire. We strive to keep every single customer satisfied and provide the best service possible. We share a community with you and are committed to being a valuable resource for our area. If any pest problems arise, we will clearly communicate with you while we find the perfect solution.
If you want to learn more about the services our local exterminators offer, contact us at The Dead Pest Society. We can answer any questions you may have about the pests around your home and help you determine which pest control or animal management services would be most beneficial for you.