Our rodent exclusion experts have the right experience to prevent rodents from getting into your home.
Here at The Dead Pest Society, we have helped deal with countless rodent infestations over the years. While we have more than enough experience to effectively get rid of rats and mice when they appear, we also understand that the vast majority of people would rather keep rodents out in the first place than get rid of them after the fact. Because of this, we offer expert rodent exclusion services that will prevent rats, mice, and other vermin from getting into your home.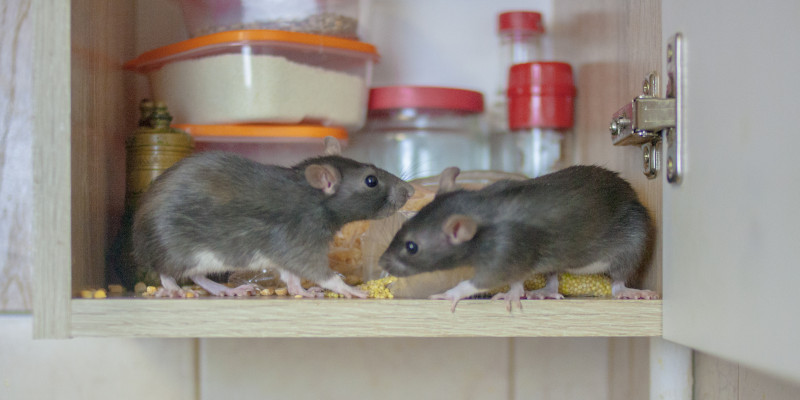 One of the reasons rodents are so difficult to keep out is because they can squeeze through virtually any opening—as long as they can fit their head through a gap, they can get through to the other side. To prevent rodents from getting in, it's necessary to inspect your home for possible entry points and seal up every gap you find, no matter how small.
Our experts have keen eyes and know what to look for, so you can count on us to fill in every possible rodent entrance. Another key part of rodent exclusion is to trim back trees and shrubs, as this prevents rodents from using the branches as a highway to reach your home.
We are proud to serve the Winston-Salem, North Carolina community, and we want to help you keep your home free of rodents and other pests. If you are interested in learning more about our rodent exclusion services, we encourage you to give our team a call at your earliest convenience.
---
At The Dead Pest Society, we offer rodent exclusion services in Winston-Salem, Asheboro, Kernersville, Lexington, Colfax, Belews Creek, and Thomasville, North Carolina.