Our wildlife control services pinpoint things drawing wildlife and provide options for avoiding that scenario.
With the many dangers that wildlife in or around your Winston-Salem, North Carolina can pose, it makes sense to consider wildlife control measures to keep them at bay. At The Dead Pest Society, we are not just a wildlife removal company, but also wildlife control experts. When you think about insects, you know that it is not effective to just remove them. You want to prevent the next wave of uninvited guests. The same is true for wildlife, such as opossums, bats, squirrels, and racoons.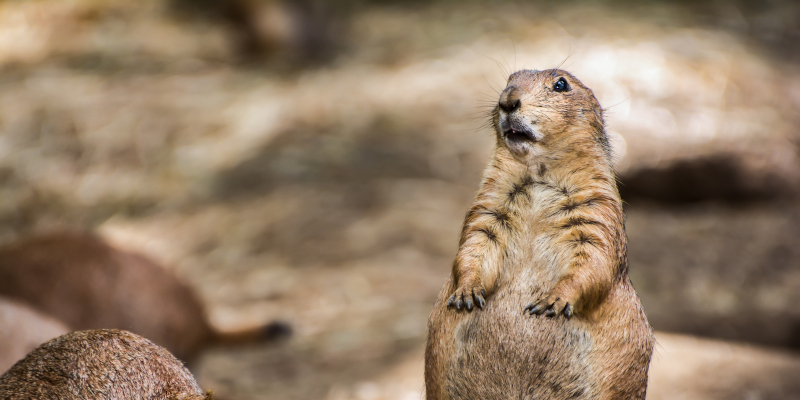 None of these creatures should ever be inside your home as they each pose a danger in one way or another. Either they carry disease, bring in fleas and ticks with them, leave contaminated droppings, or chew on your wiring and disrupt the insulation. Hence, it is far better to employ wildlife control measures than to deal with repeated removal.
One of the ways we can help you is to pinpoint where the creatures are entering your home. Even a small opening can be sufficient for them to squeeze into and should be sealed up to keep others from entering. Another thing to consider with some wildlife is looking at what their food source is. For example, bats eat insects. While you can't eliminate all the flying bugs they consume, you can employ pest control measures to reduce the number of pests on your property to make it less attractive to them. The diet of an opossum is similar in that they love insects, but they can also be drawn to pet food left out, bird seed not stored properly, small rodents, and garbage.
If you would like to know more about wildlife control for your home, don't hesitate to reach out to us. We'll be happy to check things out and give you valuable tips for keeping wildlife out of your home and away from your property.
---
At The Dead Pest Society, we offer wildlife control services in Winston-Salem, Asheboro, Kernersville, Lexington, Colfax, Belews Creek, and Thomasville, North Carolina.