In our experience here at The Dead Pest Society, many people would love to spend more time outdoors during the summer, but end up staying inside to avoid being bitten by mosquitoes. If you are frustrated by these insects and the way they prevent you from using your outdoor living areas comfortably, our team can help—we offer expert mosquito control services that will get rid of mosquitoes around your property so that you can go outside without fear. In this article, we will go over a few of the benefits of our mosquito control services.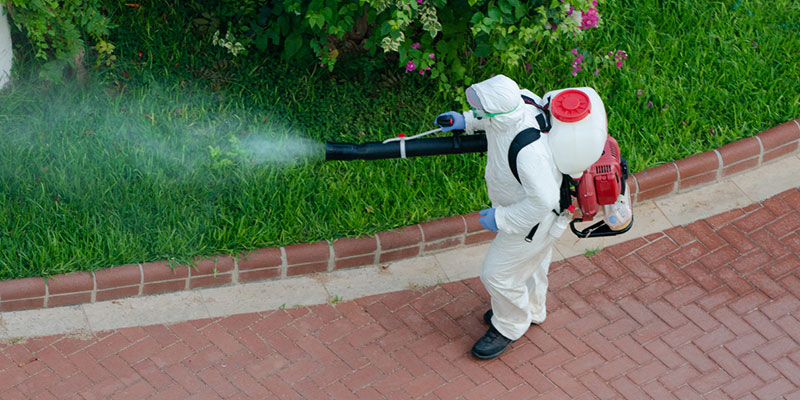 Comfort- As we alluded to above, one of the greatest benefits of our mosquito control services is that they will prevent you from getting bitten. Our treatments are designed to reduce the population of adult mosquitoes around your property and prevent them from breeding. Once we are finished, you will be able to spend time outdoors in comfort, without getting bitten at all.
Health- Another benefit of our mosquito control services is that they will help keep you and your loved ones safe from the diseases that these insects can spread. Mosquitoes are known carriers of a variety of diseases, including malaria, as well as the Zika and West Nile viruses. By reducing the populations of these insects around your yard, our team can help keep you and the other members of your household safe from these illnesses, protecting you from a serious health risk.