There is one very good reason to have a rat control plan in place – rats are horrible! There is also a very good reason to never delay calling as soon as you suspect that a rat has taken up residence in your home – they breed fast! Suppose for a moment that a female rat entered your home while she was nearing the end of her 21-day gestation period. Within a few days, she will give birth to between 7 and 14 offspring. In just over a month, those offspring will reach maturity and begin their own families.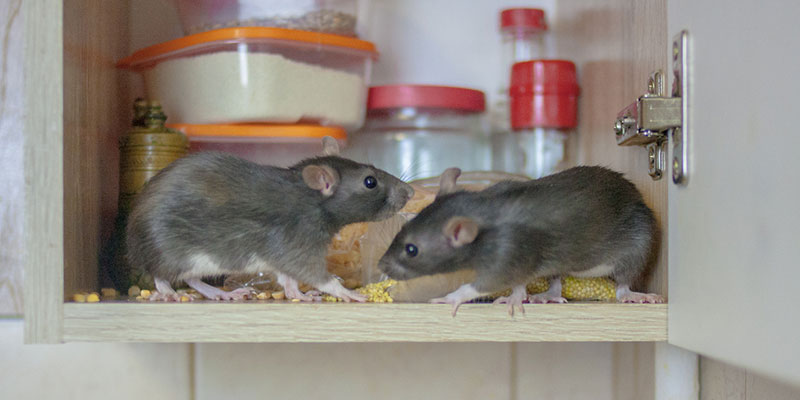 The original female and all of her female offspring can have 5 to 10 litters each year throughout the course of their 2-to-3-year lifespan. You don't have to be great at math to figure out that before long, you'll have several dozen rats to contend with, all because one female rat wasn't prevented from entering your home or quickly eliminated through an effective rat control plan.
Professional rat control services are the most effective and efficient option, but you should know that not all pest control companies offer this service. Apparently they don't like rats any more than you do! Thankfully, you will find companies that offer wildlife management services, including rat control, so you won't have to handle this arduous task on your own.
If you are in the Winston-Salem, North Carolina area, reach out to us at The Dead Pest Society. We offer diverse and exceptional pest control and wildlife management services. We recommend our quarterly service so we can fully protect your home with rat control and pest control services. If a problem arises between our quarterly visits, we'll come take care of it free of charge. Reach out today if you suspect a pest or rat problem. Don't delay!