If you are dealing with any kind of pest problem, you will need the help of an effective pest control company to help you get rid of it. Our team at The Dead Pest Society has extensive experience in the pest control industry, and we know a thing or two about what makes a pest control team right for the job. In this article, we will go over a few hallmarks of great pest control companies to help you choose a team you can count on.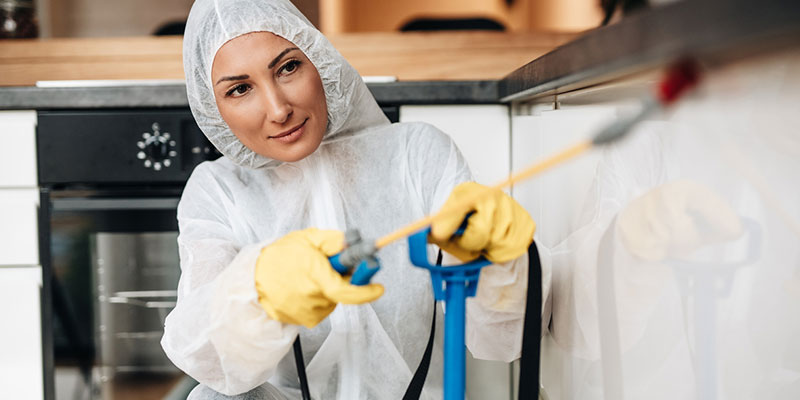 Multi-Pronged Approach- One sign of a great pest control company is a multi-pronged approach to pest control. All true pest control experts know that it's not enough to just get rid of the adult pests, but it's also necessary to eliminate any eggs or juveniles as well. In addition, the most effective pest control companies will not just provide one-off treatments, but also ongoing monitoring and preventative services to ensure that once the initial infestation is gone, it stays that way.
Effective Targeting- Another hallmark of a great pest control company is effective targeting. Different species of pests respond to different treatments, and the pesticides or other methods that work for one type of pest may not work for another. A reliable pest control company will pay attention to what pests have affected your property in the past and will tailor their methods to deter those specific creatures more effectively.
Commitment to Safety- A third hallmark of a great pest control company is a commitment to safety. Pesticides can be hazardous if used improperly, so our team makes sure to apply each treatment carefully and use treatments that are tough on insects while also being safe for pets, children, and adults.