You may enjoy bird watching or love to hear the song of a bird outside your window. However, they can become a headache if they turn your property into a feeding and nesting area. Here's why you should invest in bird prevention in your home or business.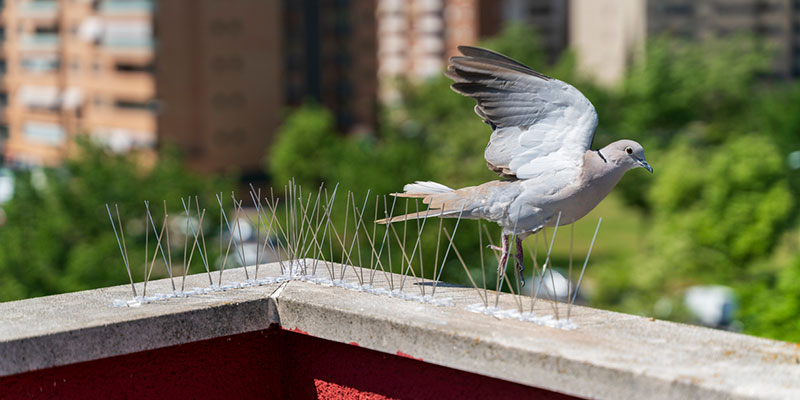 Health safety. Safeguarding people's health is another benefit of our bird control and prevention services. We keep birds away from your home, preventing them from transmitting bird-related diseases and parasites.
Saves on cost. Property damage can be costly if it involves major repairs and replacements. Common bird-related property damage includes discolored building walls and damage to walls or gutters. Bird prevention is an effective way of keeping these creatures away from your property, eliminating the need for unnecessary maintenance costs, such as repainting and drywall repair.
Improved property aesthetics. Bird droppings are not very attractive. In some cases, they even have the potential to permanently discolor some parts of wood or metallic structures, such as gates and roofs. Regularly cleaning these structures may not be practical, but our bird prevention methods will prevent the problem from happening in the first place.
Peace of mind. Birds can be loud, making annoying noises in homes or commercial buildings. With our bird prevention services, we can help eliminate pesky birds from your property. This way, you can enjoy a peaceful stay in your home.
At The Dead Pest Society, we offer top-quality bird prevention services. Contact us today if you are struggling with unwanted birds in your home in Winston-Salem, Kernersville, Asheboro, Thomasville, or Lexington, North Carolina.