Are you in the market for a good and reliable pest control company? There are several pest control companies out there and it can be hard to determine which ones are legitimate. Here are key questions to ask a pest control company before hiring.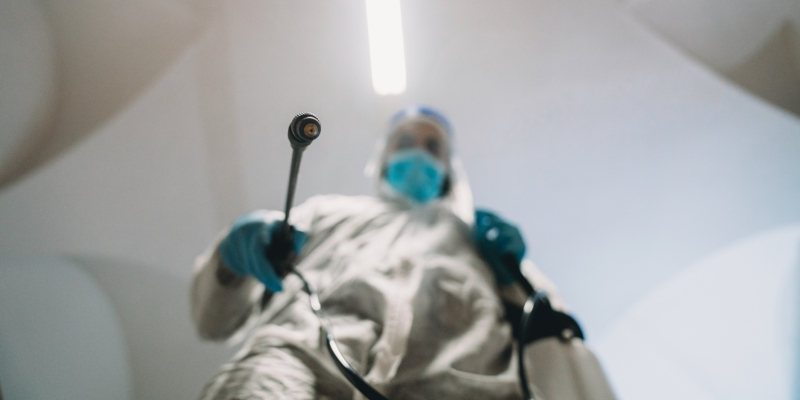 What Is Your Experience? – You should always ask what their experience level is as a company. Specifically ask how many years they have been in business and what kind of clients they service. Additionally, ask what services they provide — an experienced pest control company will likely cover several different kinds of pests and/or rodents.
Can You Provide References? – Asking for references will give you a good idea of what their clients have to say about them. It also doesn't hurt to do your research online and see their reviews as a company.
Are Your Techs Licensed and Certified? – Since technicians are dealing with chemicals, you want to confirm that they are all licensed, certified, and capable of applying the appropriate chemicals on your property to resolve your pest issue.
Can I see a List of Pesticides Used and How They are Applied? – Since pesticides are being applied to your property, you should be aware of what each of them do, how they should be applied, and how often.
We hope these questions will help you determine if a pest control company is a right fit for you. If you have any questions regarding pest control, and the services we provide, please contact us at The Dead Pest Society today!