If you have a pet, then one thing you need to worry about is keeping them safe from fleas. While there are medications your pet can take to help prevent fleas from biting them, there are also pest control services specifically designed to reduce or even eliminate flea populations in your yard. In this article, our team at The Dead Pest Society will go over a few reasons why we recommend all pet owners invest in this second type of flea control.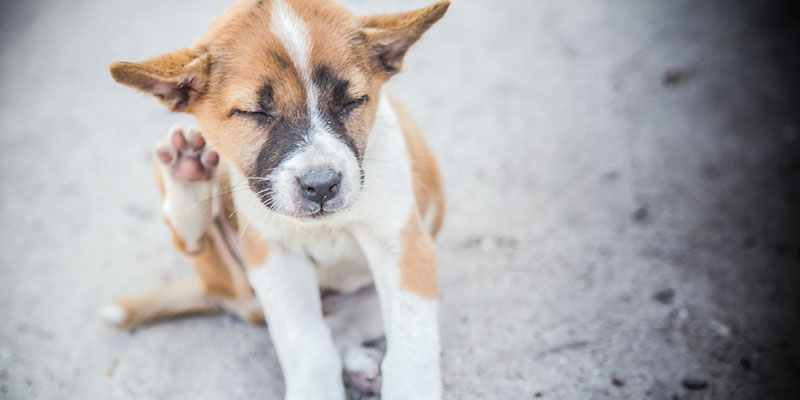 It's Easier to Prevent Flea Problems than to Get Rid of Them- One reason why we recommend using flea control services is because it is much easier to prevent fleas from entering your home than it is to get rid of them once they are there. Fleas can live as long as 100 days between feedings, which means a flea infestation can come back again and again. Our flea control services are designed to get rid of fleas out in your yard, which will greatly decrease the possibility of these nasty insects getting inside.
Fleas Bite People, Too- While flea control is obviously a pressing concern for pet owners, fleas can become a problem even if you don't have any animals. These insects are known to bite humans as well as animals, and their bites not only cause serious skin irritation, but can also spread serious diseases or exacerbate the symptoms of existing respiratory issues such as asthma. If you want to stay safe from these insects' bites, we encourage you to schedule flea control treatments.