While you are accustomed to seeing wild animals in the parks, it can be a different story when these animals decide to move into your property. In the event of an unwanted visit from wildlife, seeking the services of a wildlife removal company is the way to go. Here are tips to guide you when looking for the best company to hire for the job.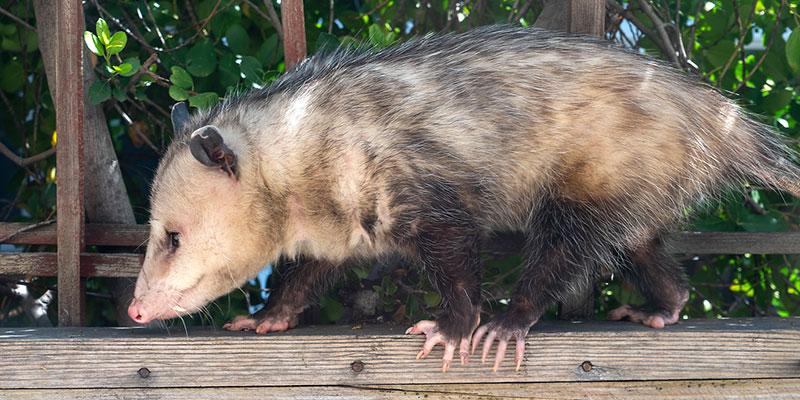 Understand the wildlife removal methods used. Understanding the specifics of how the problem will be solved is essential. This helps you ensure the company handles the animal humanely during removal. A reliable wildlife removal company like us at The Dead Pest society has an in-depth knowledge of animal behavior and biology. As a result, our team of professionals will get rid of unwanted wild animals from your premises safely.
Find out how many years the company has been in business. A business with many years of experience is almost always better than one just starting out. Our staff, with over 30 years of combined experience, has dealt with many different animal species and situations. Therefore, we know what to do regardless of your situation. Our quick and efficient wildlife removal techniques help keep your family secure.
A dependable wildlife removal company should visit your home, thoroughly inspect it, and provide an estimate. Our personable and caring technicians are available to offer free inspections to get a better understanding of your problem. We also offer personalized wildlife removal plans to eliminate stubborn animals. For example, in our quarterly service, we come to your home every three months to follow up on any issues.
Contact us today if you are looking for a reputable wildlife removal company.