Bed bugs are among the most challenging pests to exterminate. While it's important to control the spread of bed bugs as soon as possible, you can't successfully do it yourself. Here are reasons DIY bed bug control methods don't work.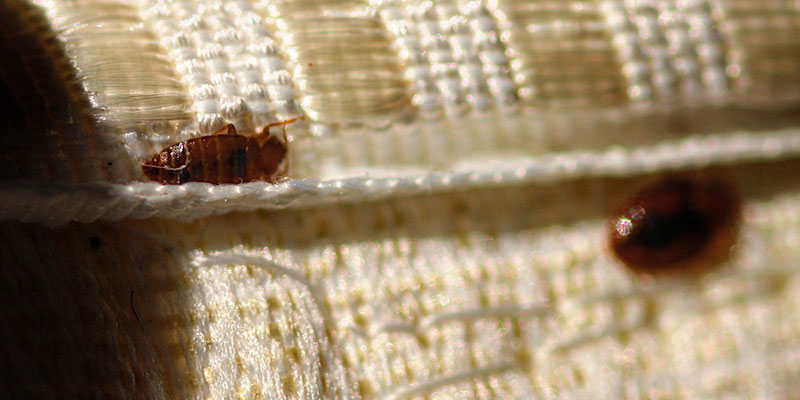 Bed bugs reproduce fast. It only takes a few weeks for a small bed bug population to explode into an uncontrollable infestation. Moreover, bedbugs are good at spreading from one location to another by hiding in your clothes and other personal items. As a result, permanently eliminating bed bugs in your house using DIY methods is almost impossible.
They are resilient survivalists. Adult bed bugs can survive without a meal for up to five months. As they grow, bed bugs shed their cuticles several times. With each shed, the cuticle becomes more resistant to common pesticides found at the store. This can make DIY bed bug control a nightmare because you may not know which solutions to choose. Our professionals at The Dead Pest Society have over 30 years of experience, so we know what it takes to eliminate bed bugs effectively. We are also licensed in North Carolina, meaning we use safe methods to keep your home bed bug-free.
DIY methods are only a partial solution. When using methods such as vacuuming, there is a high likelihood you will only get some of the bugs, meaning the ones you miss will continue to breed. Hiring a professional team of exterminators is the best way to eliminate bed bugs permanently.
Don't hesitate to call us if you are looking for bed bug control services in Winston-Salem, Asheboro, Kernersville, Lexington, or Thomasville, North Carolina.