An exterminator is one of the most important defenses you have against unwanted invaders in your home. Professionals in this line of work are committed to making sure your living space is pest-free to promote a safe and peaceful home environment.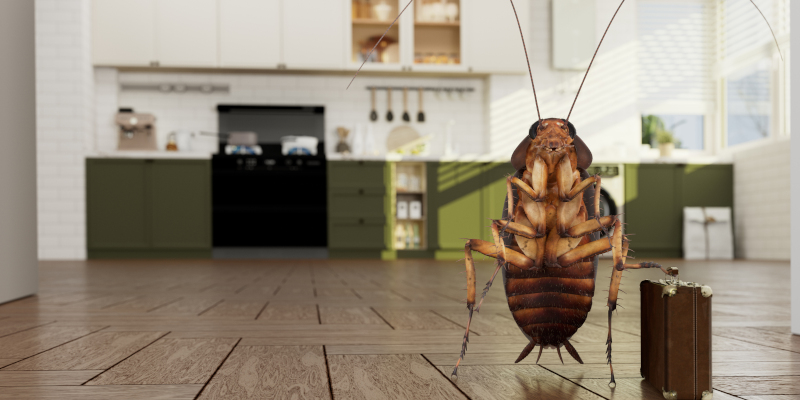 While the role of an exterminator seems pretty straightforward, there is a lot that goes on behind the scenes to optimize results in your home. There are meticulous guidelines to follow to identify all potential entry points of pests and wildlife into your home, and an exterminator will assess the weak spots found to create a plan tailored to your specific needs.
A professional exterminator is focused on finding innovative solutions to meet all of your pest control and extermination needs. Our professionals utilize eco-friendly methods and modern techniques that are aimed at resolving pest issues effectively while also minimizing environmental impact. Additionally, our exterminators prioritize personalized customer service and are dedicated to understanding your concerns. Ensuring your experience is comfortable and transparent can make things less stressful for you as a homeowner.
At The Dead Pest Society, we work to provide unmatched customer service in the Winston-Salem, North Carolina area, so you feel comfortable with your extermination services. We have decades of combined experience, and our owner is a certified wildlife agent. We also have an NC Structural Pest Control License, making us a trusted resource in keeping your home pest-free.
Every member of our team is committed to excellence in every service we provide, making us an excellent choice for all of your pest control and wildlife removal needs. If you need assistance with a pest or wildlife issue, reach out to us. We can help provide the peace of mind you deserve to feel safe and secure in your home. Give us a call today!