When pests infest your home, you may be tempted to try to eliminate them immediately without seeking professional help. However, it's always advisable to work with experts. While you may think you can save money by doing it on your own, it's one of the best investments you can make. Here are reasons pest extermination services are cost-effective in the long run.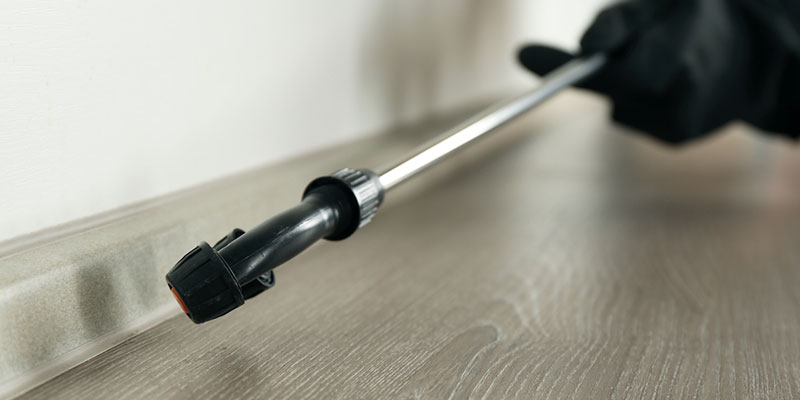 Prevents property damage. Property damage caused by pests can lead to costly repairs. This is because pests are sneaky and can cause property damage quickly or for a long time before they are discovered. For example, rats can chew electrical wires or drainage pipes, which could lead to flooding or power loss. Our professionals at The Dead Pest Society have over 30 years of combined experience, so we know how to identify different types of pests and the best approach to get rid of them.
Targeted methods. An exterminator knows what methods work best for each type of pest. This will help you avoid buying wrong or ineffective chemicals at the store. With our extermination services, you get high-quality results because the products and methods we use are tailored to meet your unique needs. Our team of professionals will also come back between quarterly appointments for a free inspection if your pest problem persists.
Most pesticides contain toxic chemicals. As a result, a mistake could lead to serious health risks. We are licensed in the state of North Carolina, so we have all the necessary safety equipment and the knowledge to apply the right treatments to eliminate pests safely.
Contact us today if you're looking for a company that offers reliable pest extermination services in Winston-Salem, Lexington, Asheboro, Thomasville, or Kernersville, North Carolina.