Imagine spending a nice night in your backyard surrounded by friends and family enjoying the beautiful weather. Are you mentally packing mosquito repellant already? Or are you remembering the last time you scratched a mosquito bite for days? With our mosquito control services, those worries can be wiped away. Here are a few more reasons why mosquito control services are a necessity:
Prevent Serious Illnesses. Mosquitoes can carry deadly diseases, and it only takes one bite to be infected. You can save yourself the worry and heartache of your family or pets contracting illnesses by keeping mosquitos away from your home.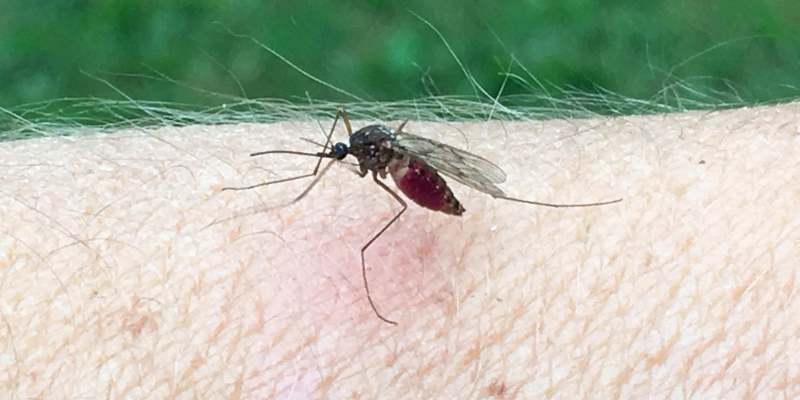 Diminish Discomfort. There might not be anything more aggravating than a mosquito bite that won't stop itching. The best way to stop this itching is to prevent bites in the first place. Removing mosquitos removes the risk of being bitten.
Reduce Your Reliance on Mosquito Repellant. If you are tired of having to spray yourself with mosquito repellent anytime you want to go outside, our services can keep those mosquitoes away from your yard. You can enjoy your outdoor spaces without having to always remember the bug spray.
At The Dead Pest Society, we offer a variety of mosquito control products and services that can be tailored to your needs. Give us a call today to learn more about our mosquito control services, and we can provide a free estimate customized to your home and preferences. Our team has extensive pest control experience, and we are ready to help you with any concerns you may have with pest control or animal wildlife management.