Our experience and customer service make us the best pest control company around.
When it comes to finding a pest control company, there are a few things you should keep in mind. What qualifications does the business have? How effective are the results? What's their customer service like? Here's how our team meets and exceeds these necessary factors that make up a good pest control company:
Qualifications: Per requirements in Thomasville, North Carolina, we hold a North Carolina Structural Pest Control license. Because of the steps to obtain this license, you can know that we have experience that distinguishes us as a reputable pest control company.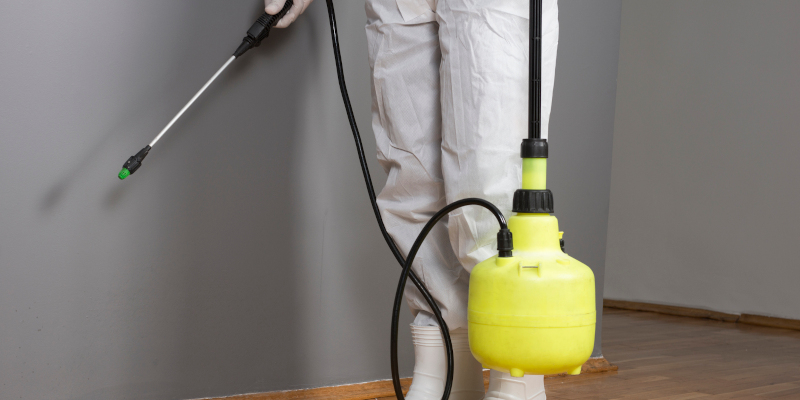 Results: We're passionate about our work! After working with other pest control companies, we started our own company nearly two decades ago. With our years of experience and dedication to this industry, we have perfected our work and provide excellent results to all our customers requiring pest control services. Plus, we stick around to make sure the problem is completely resolved.
Customer service: One of our priorities is to build positive relationships with our clients. We genuinely love the personal relationships we have with those we work with, and we pride ourselves on our personable service. We make sure to follow through on any inspections, services, and checkups that you have us do so you can have a pleasant experience.
You don't have to settle for just any pest control company. Here at The Dead Pest Society, your home will be properly taken care of, thanks to our qualifications, results, and customer service. Give us a call today for more information!
---
At The Dead Pest Society, our pest control company proudly serves Winston-Salem, Asheboro, Kernersville, Lexington, Colfax, Belews Creek, and Thomasville, North Carolina.