We are a pest control company that you can count on to get the job done!
When you have pest problems, one of the most important things that you can do is call for assistance from a pest control company as soon as possible. With so many species of pests, it is nearly impossible for someone who isn't an expert in pest control to determine if the species of pest they are seeing is something harmful or harmless. Additionally, some species of pests are not only harmful to your property, but to humans as well. We here at The Dead Pest Society want to make sure that any pests you might have are dealt with quickly and with the most effective methods.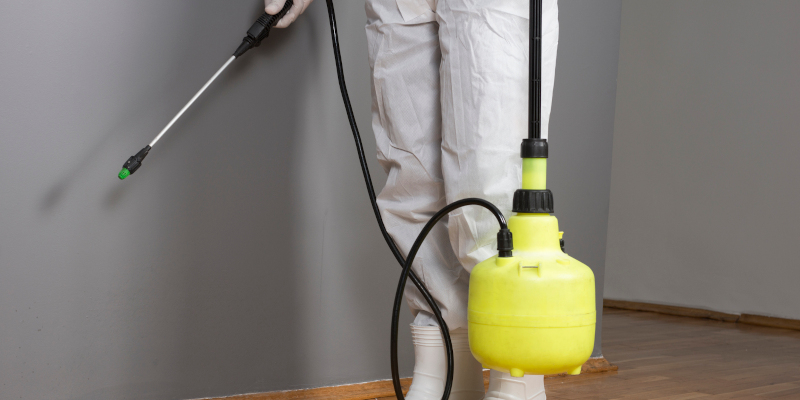 When you call The Dead Pest Society, you are getting a pest control company that really cares about the results of our services. We take the time to ensure that our methods are going to be the most effective and then deliver services that will ensure timely removal or cessation of your pest control problems. Because we as a team have over 30 years of combined experience, you can count on us to take care of even your most complex pest-related problems with the confidence that comes from this level of expertise.
Whether you are a homeowner, a landlord, or even a small business owner for your Colfax, North Carolina property, if you are looking for a pest control company that you can count on, please contact us today here at The Dead Pest Society.
---
At The Dead Pest Society, our pest control company proudly serves Winston-Salem, Asheboro, Kernersville, Lexington, Colfax, Belews Creek, and Thomasville, North Carolina.