Get rid of those annoying ants with our ant control services!
Ants are remarkable creatures. While they are very small, they have incredible strength for their size, are able to work together to create large structures, and have excellent instincts for finding food. Although one might appreciate ants for their work ethic and ingenuity, that does not mean that people generally want to see evidence of these amazing creatures in their own homes or office spaces. Here at The Dead Pest Society, we are able to help you tackle your annoying ant problem in the Lexington, North Carolina area with our ant control services.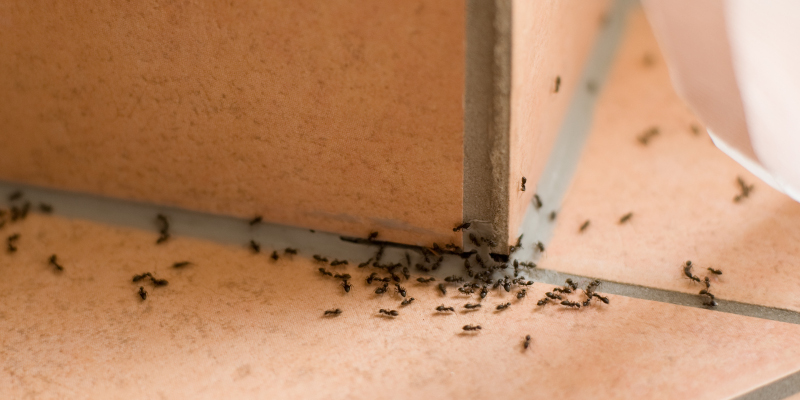 Ant control is a tricky business because it needs to be done correctly, and some pest control companies only worry about getting rid of existing ants. When you perform thorough ant control services like we do, we not only get rid of your ants, but we also look for how they're gaining entrance in the first place and give you advice on how to fix it so they can't return. We can even give you tips to help you store your food so that the ants aren't encouraged to search your space in the first place. We'll look at all the reasons why your home might be appealing or accessible to ants, and then take care of those reasons in addition to your ant problem. What you have as a result is a property that will have far fewer ant issues down the road.
If you have been inundated by annoying ants and aren't sure where or how they are obtaining entrance to your home or office, we can help. For more information about our ant control services, please contact us today.
---
At The Dead Pest Society, we offer ant control services in Winston-Salem, Asheboro, Kernersville, Lexington, Colfax, Belews Creek, and Thomasville, North Carolina.