As trusted local exterminators, we put the needs of our clients first in all we do.
When you hear or spot pests scurrying through your living space, the experience can be quite frustrating and even frightening. Dealing with insects, spiders, rodents, and other creatures can cause you to feel anxious and concerned about your home's safety. It's not easy to get rid of these pests once they've taken up residence in your space, especially when they have access to a source of food and water.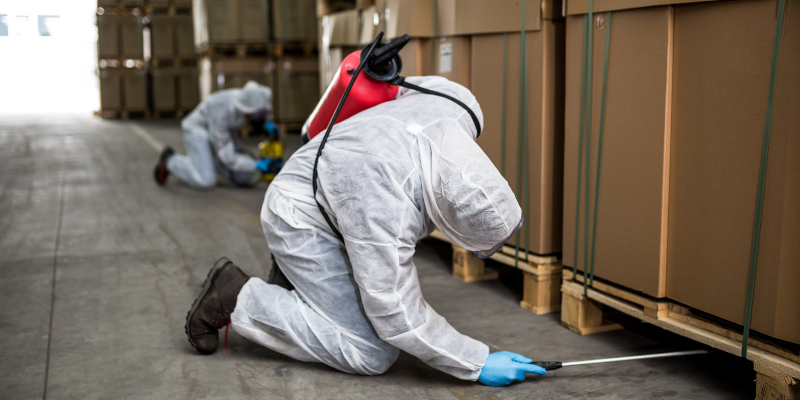 If you've tried to handle pest control on your own with poor results, you might be looking for local exterminators to take care of the job. Our team at The Dead Pest Society has you covered. We're one of the top-rated local exterminators in the Asheboro, North Carolina area.
As trusted local exterminators, we put the needs of our clients first in all we do. We've been serving the local community for over two decades. Throughout the years, we have established innovative and effective methods for exterminating all types of pests, including spiders, bed bugs, ants, mosquitos, rodents, fleas, ticks, beetles, hornets, wasps, and many more. Our technicians have more than 30 years of combined experience in the pest control industry, so you can feel confident when we're working on your property.
Hiring a local exterminator can resolve your issues with pest infestations and give you a more comfortable and safe space to call home. We're equipped to take care of any type of pest that may be giving you trouble. Contact us to learn more or request service at your home.
---
At The Dead Pest Society, our local exterminators proudly serve Winston-Salem, Asheboro, Kernersville, Lexington, Colfax, Belews Creek, and Thomasville, North Carolina.