Effectively solve your pest problem with us as your exterminator.
Few things are worse than finding some sort of bug or insect in your home. You could simply take care of the singular pest, but what if there are more pests nearby? Instead of worrying about an infestation, you can solve the problem in a more efficient way with us as your exterminator.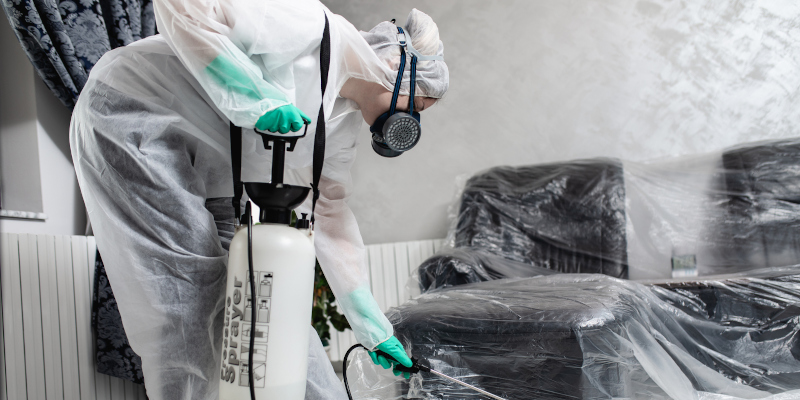 You can usually expect an exterminator to be an expert in eliminating all sorts of pests, especially when you work with us. Our team offers 30 years of combined experience. This amount of knowledge and skill makes us one of the most reputable companies serving the Thomasville, North Carolina area.
Pests stand no chance when you hire us as your exterminator. We have techniques and products that are not only highly effective in getting the job done, but also safe to use inside your home or small business. Our main services include bed bug removal, pest control, mosquito control, and bat removal. We are also equipped to handle other services such as wildlife control, squirrel removal, yellow jacket control, and more.
Whether you need pest removal, control, or exclusion, we can do it all! We also offer quarterly pest services that include free inspections to make sure all preventative measures are working smoothly in your home. You can count on us to go the extra mile with our results and customer service. Don't hesitate to give us a call here at The Dead Pest Society today for more information!
---
At The Dead Pest Society, our exterminators proudly serve Winston-Salem, Asheboro, Kernersville, Lexington, Colfax, Belews Creek, and Thomasville, North Carolina.
Similar Services We Offer: